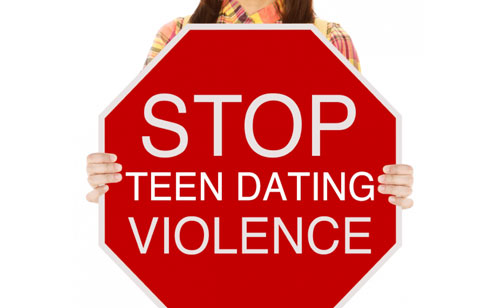 Dating violence is commonplace among teens and young adults. It is believed that one out of every three teens/young adults have experienced some form of abuse at the hands of their dating partner. Survivors can experience one or more of the following types of abuses: physical, sexual, emotional, verbal or stalking. It is important to know the warning signs for your own relationship and to recognize the signs in the relationships of the teens and young adults in your life.
Know the signs of teen dating violence.
Find Resources to help the teen/young adult in your life.